Special Offer: No Excuses Left Promotion
Simply put; this is my most incredible offer to date! This program is specifically designed to get people on the path to better health, healing and wellness. For only $1897.00 you get a Professional Fitness Evaluation and Custom Workout Plan plus 20 Incredible Workout Sessions incorporating Yoga, Resistance Training and Cardio. This is a great way to make a change,and to make it stick while having fun!
Fill out the contact form below so that we can have a chat to get you started right away.
A great way to kickstart your journey to better fitness

Just $1897.00 for a healthier body

20 x 1hr sessions

Vinyasa Yoga,  Strategic Resistance Training, Advanced Nutritional Guidance

Access to the Ani O Yoga Private Online Community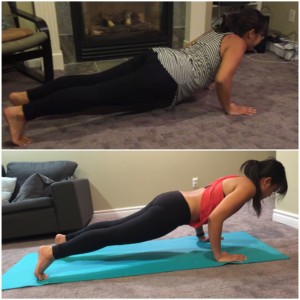 ANI O YOGA NEWS
Subscribe to receive future promotions, events & workshop details!