New Student Promo SALE
Reg. $55
(First timers only, unlimited)
$47
Auto Renewal
(min. 6 month commitment)
$79/ mo
*NEW* 5 Class Pass
*exp. 2 months after 1st visit
$75
10 Class Pass SALE (Reg $185)
*expires 4 months after 1st visit
$125
20 Class Pass SALE (Reg $305)
*expires 12 months after 1st visit
$240
50 Class Pass
$625
One Month (no commitment)
$160

3 months

$380
6 months
$460
12 months
$685
Drop In SALE (Reg $20)
$18
*All prices are subject to HST
*1, 3, 6 & 12 Month Passes/Memberships begin on purchase date. No Holds. No Exceptions.
*Classes and times are subject to change due to teacher availability. Please check bookings HERE and/or on Mindbody.
*Prices also subject to change
TWO MEMBERSHIPS FOR THE PRICE OF ONE!
All Ani O Yoga Members will have full access to a wide array of cutting edge fitness, cardio equipment, locker facilities, steam room and more!
20% off regular priced items for seniors (60 & older with I.D.) and students (with valid timetable or student ID).
$12 cash drop in for Yoga/ Pilates & Barre instructors (with proof of certification and recent pay stub).
*You qualify as a member and receive unlimited classes at Ani O Yoga and a 2nd membership with the gym facility on the following packages:
UPCOMING WORKSHOPS & TRAINING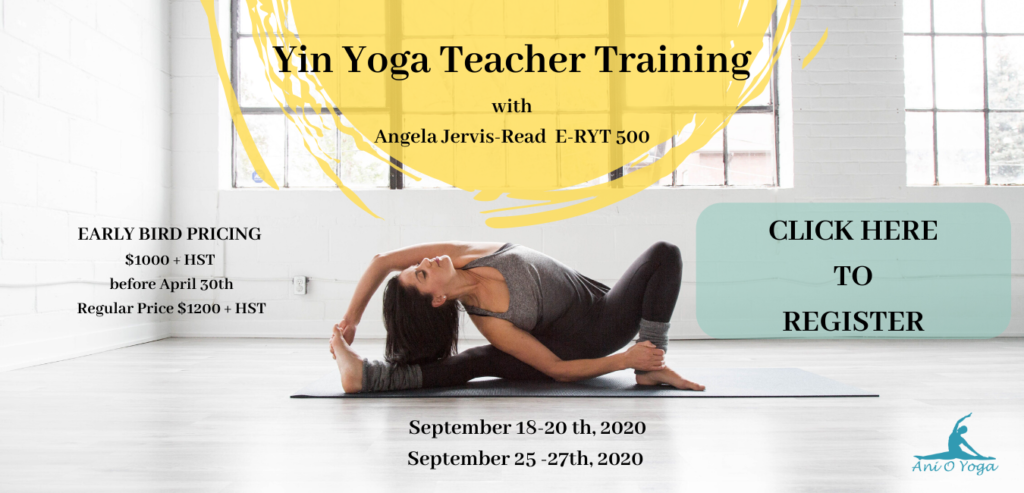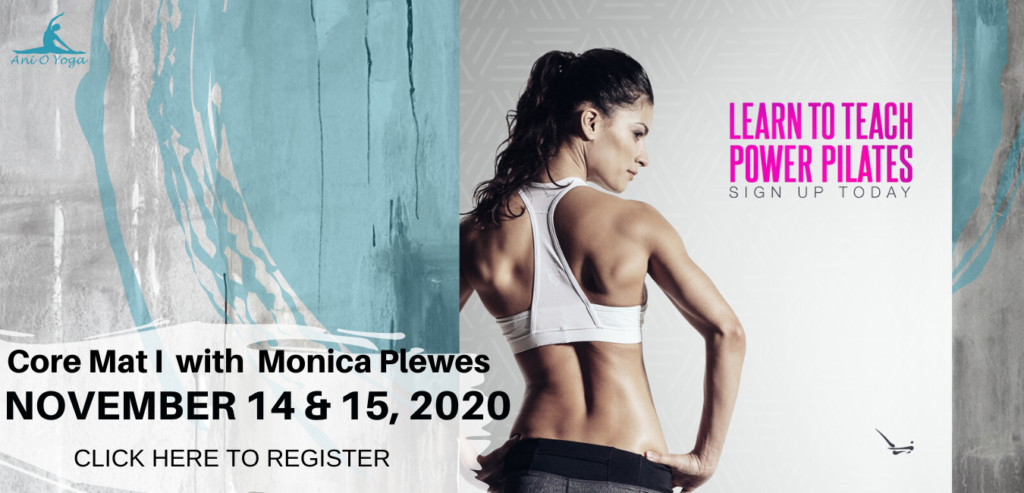 ANI O YOGA NEWS
Subscribe to receive future promotions, events & workshop details!